Enjoy Our Recent Activities
Sharon Hanson Choir Workshop January 2012
200 some zealous choristers gathered for a wonderful Saturday morning with Sharon!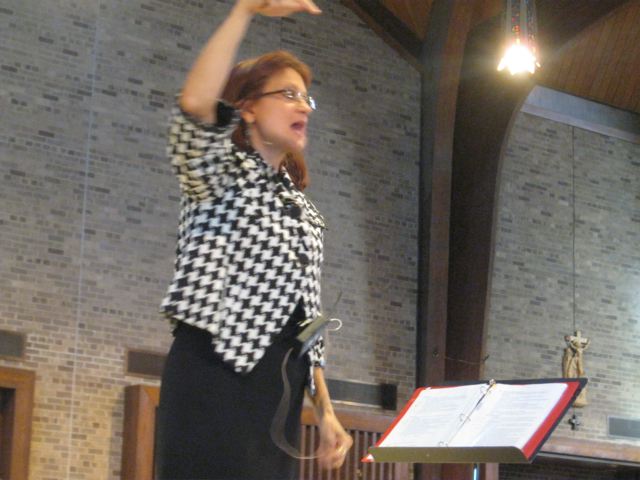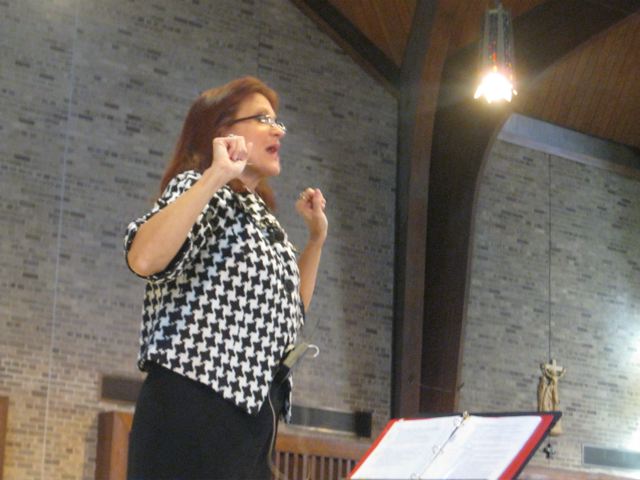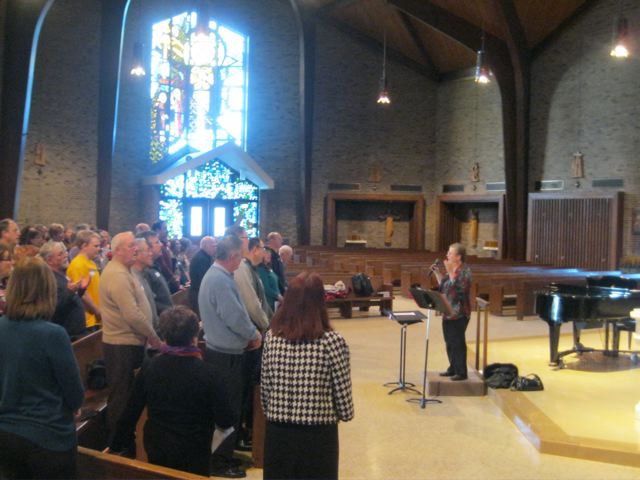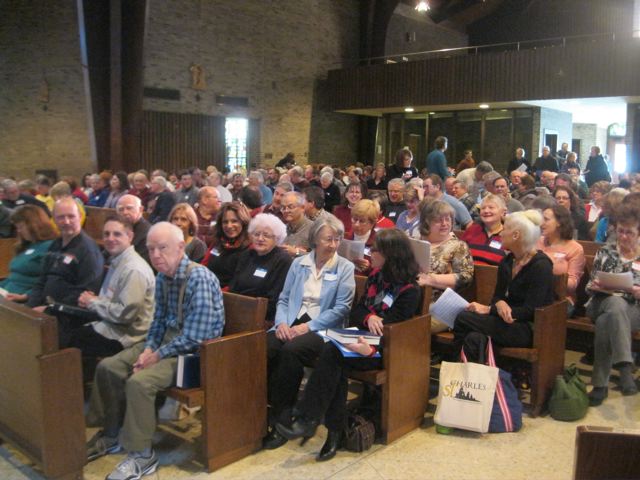 Singing Through the New Mass Settings August, 2011
Over 350 people came to this evening at St. Joseph Center where we sang through a number of the different new mass settings available. We were pleased to have such an overwhelming response.


Cantor Workshop May, 2011
Seventy individuals gave up beautiful Spring Saturday to attend this marvelous Cantor Master Class at St. Eugene's Fox Point.


Musicians Around the Archdiocese
Proud of the musicians in your parish? Send us a picture or a video clip and maybe we can feature it here.